Rejuvenate and Thrive with Our Postpartum Yoga Course!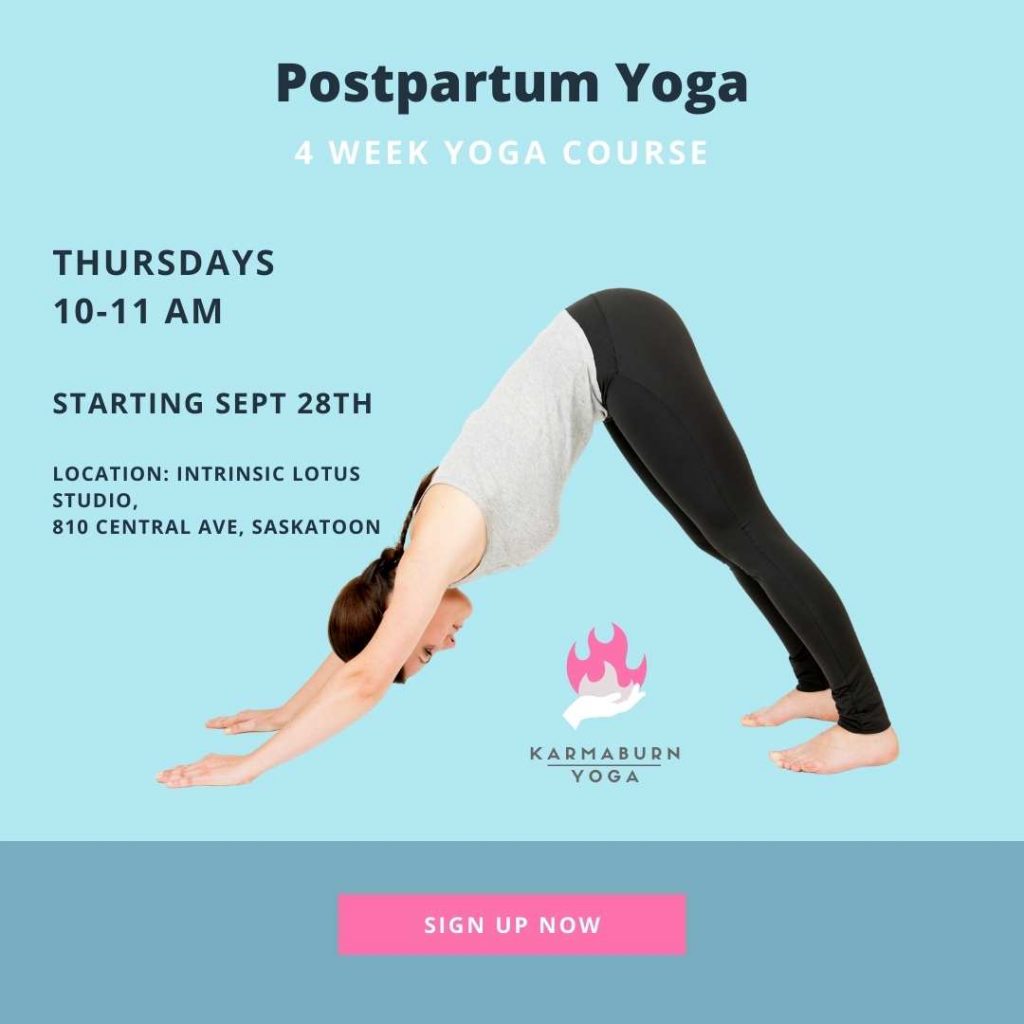 Welcome to the next chapter of your motherhood journey—a time of renewal, healing, and self-care. Our Postpartum Yoga Course is thoughtfully crafted to support your body, mind, and spirit as you navigate the beautiful challenges of postpartum life. Whether you're a new mom or welcoming another bundle of joy, our 4-week program is here to nurture you every step of the way.
 Why You'll Love It:
Healing from Within: Let yourself be guided through gentle poses that aid in recovery, alleviate tension, and promote a healthy body after childbirth.
Nurturing Mindfulness: Learn techniques to find moments of calm amidst the new demands of motherhood, fostering emotional well-being and self-awareness.
Community of Support: Connect with fellow mothers, sharing stories, advice, and building a network of friends who understand the unique postpartum experience.
Regaining Strength: Rebuild core strength and stability with exercises designed to target muscles affected by pregnancy and childbirth.
Self-Love: Embrace self-care practices that nourish your spirit, reminding you that taking care of yourself is an essential part of caring for your little one.
Limited spots available—prioritize your well-being today!
Course Details:
 Date: Thursdays starting Sept 28th, runs for 4 weeks
 Time: 10AM
 Location: Intrinsic Lotus Studio, 810 Central Ave, Saskatoon
 Because every stage of motherhood deserves love, care, and empowerment. 
Sign up by emailing karmaburnyoga@gmail.com