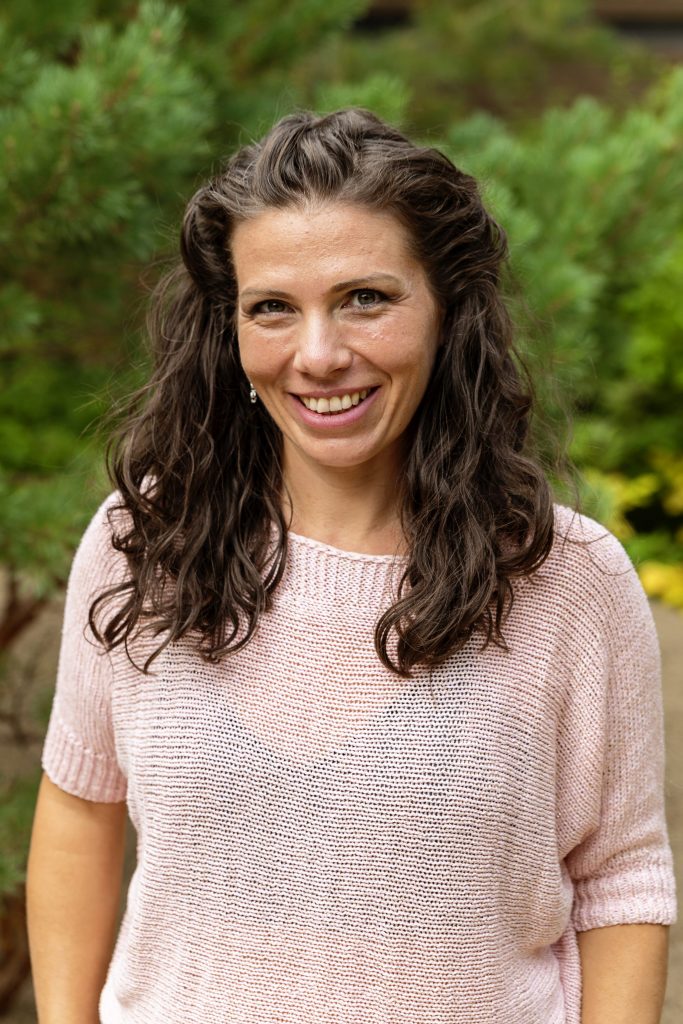 Namaste! I'm Tina, a yoga mentor and the founder of Karmaburn Yoga. I help health-conscious women to elevate their physical and mental health with yoga, meditation, relaxation and breathwork. I have guided hundreds of women and taught them how to calm the busy mind and ease anxiety on the yoga mat and off it.
Yoga has been a part of my life for more than 15 years. I've been teaching in-person and online yoga classes and courses in Canada, Hungary and Serbia.
I received my international RYT® 200 Yoga Alliance certification in Hungary.
I teach a specialty type of Karmaburn Yoga, which has been designed towards women with the aim to aid women's physical and mental health. Karmaburn Yoga is based on traditional Hatha Yoga and Raja Yoga – a modified version of traditional yoga by consulting gynecologists to aid women's health. I also have training in prenatal and postnatal yoga as well.
I have been meditating for more than 10 years. I learned mindfulness meditation practices and techniques from Hungarian and Canadian Zen Masters and psychologists.
I believe that yoga for women is not just a mind-body workout, but an opportunity to reconnect with their true selves so they can balance the flame within and shine brighter for themselves and their loved ones. My aim is to use yoga and meditation as an opportunity to build a positive community of supportive women who empower, help and lift eachother up.
I am a wife, mother, a small-business owner and a newcomer to Canada.
Certified RYT® 200 Yoga Teacher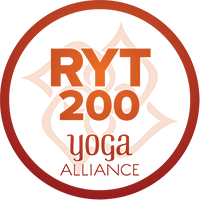 Registered Yoga Teacher: RYT is a distinction given to yoga teachers whose training and teaching experience meet the internationalYoga Alliance requirements.
Founder of Karmaburn Yoga for Women's Health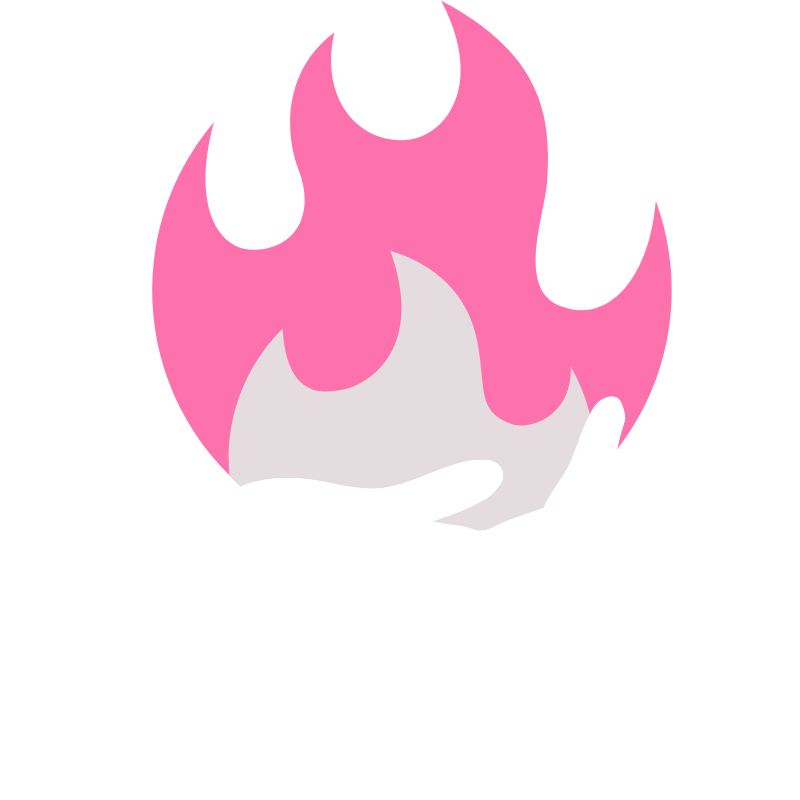 Founder of Karmaburn Yoga and the Balancing The Flame movement that supports women in all stages of womanhood with yoga, Zen meditation and relaxation.
Newcomer Entrepreneur Finalist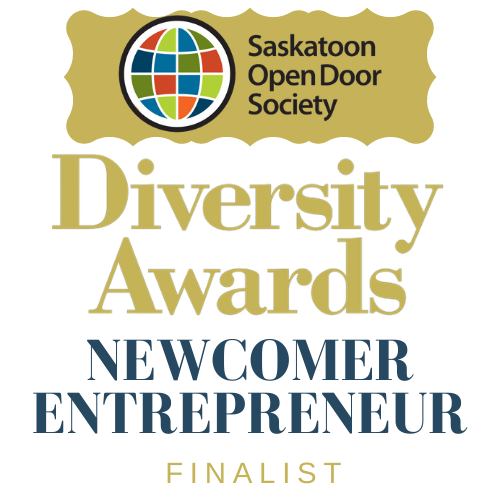 In recognition of newcomer entrepreneurs who have overcome unique challenges to build successful organizations in Saskatoon and make meaningful contributions to the local economy in 2022.