Welcome to My Online Yoga Membership and Course Marketplace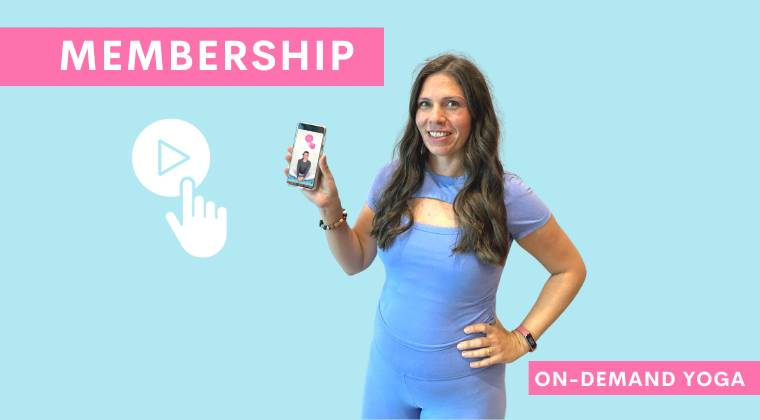 Embark on a journey of wellness and self-discovery with my exclusive online yoga membership and course marketplace, tailored specifically for women's health. Enjoy the flexibility to choose the path that suits you best.
🌸 What's Inside:
🧘‍♀️ Yoga Classes: Explore a diverse range of yoga classes designed to address the unique needs of women. Currently, my library includes yoga for better sleep with 5 convenient 15-minute videos and yoga for hormonal balance in a 40-minute session. And stay tuned, as I'm expanding my offerings to provide even more benefits.
🌼 Wellness Courses: Dive into comprehensive courses that bundle wisdom and practice. These courses focus on key aspects of women's health and empowerment, offering a deeper understanding of how yoga can transform your life.
🌸 Flexible Options:
Choose the path that suits you best. My courses are available for individual purchase, allowing you to select and enjoy the content that aligns with your wellness journey. Alternatively, you can unlock the full experience by joining my online yoga membership, which grants access to all classes and courses.
Join my vibrant community of like-minded women and embark on a journey to a healthier, happier you.
Start your experience today by clicking "Sign Up" and explore the world of women's health through yoga, on your terms.