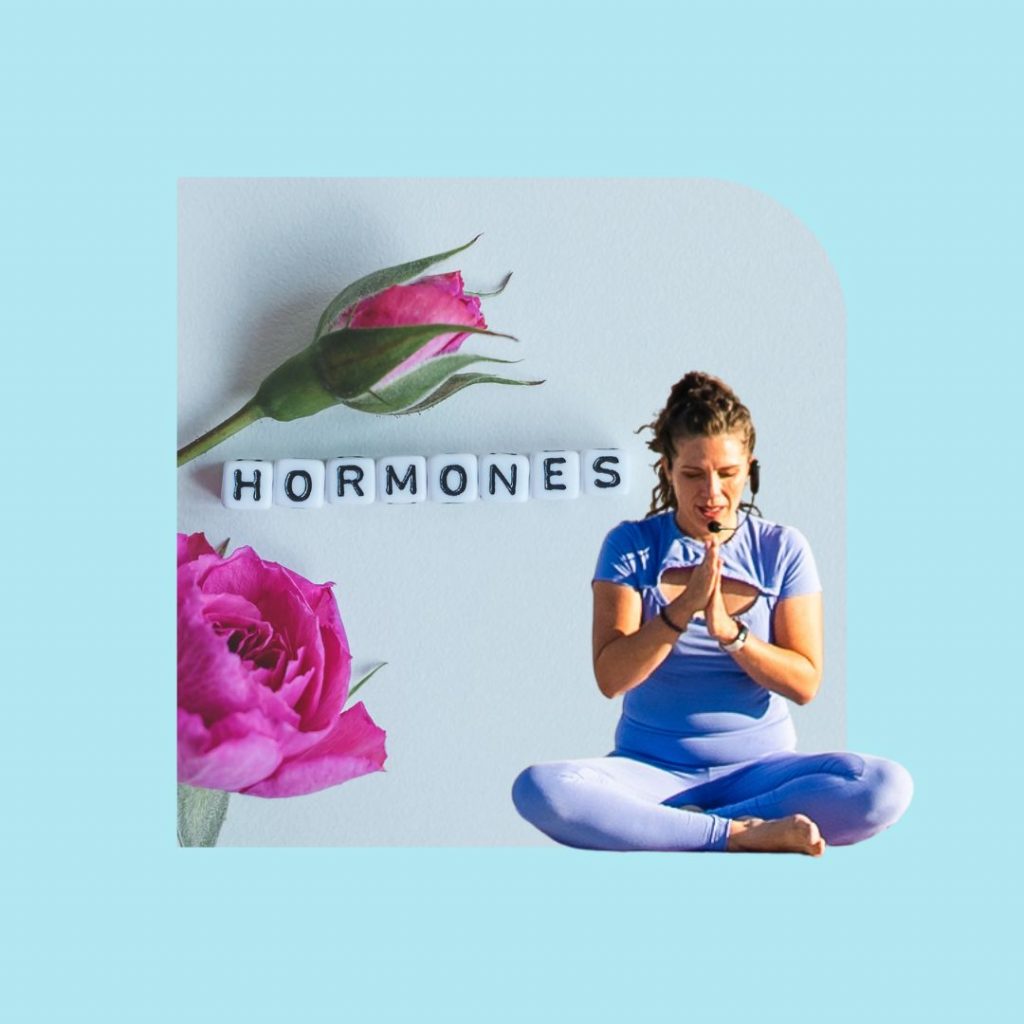 Yoga for Hormonal Balance
8 week yoga course starting September 26/27th, 2 dates to choose from: Tuesdays 6PM or Wednesdays 10AM
$200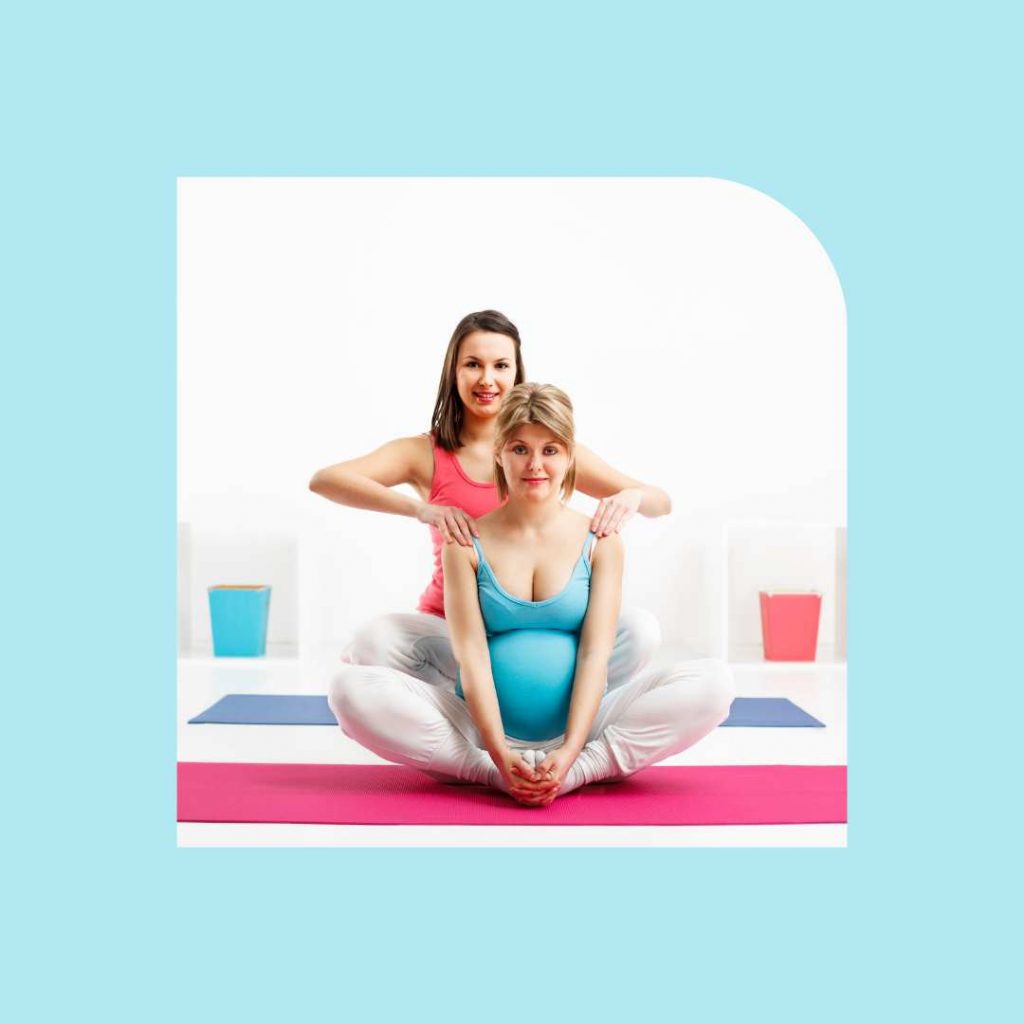 Prenatal Yoga
Nurture your body, mind, and spirit throughout this remarkable journey. Whether you're an experienced yogi or just starting your yoga adventure, prenatal yoga is here to provide you with holistic support during this transformative time.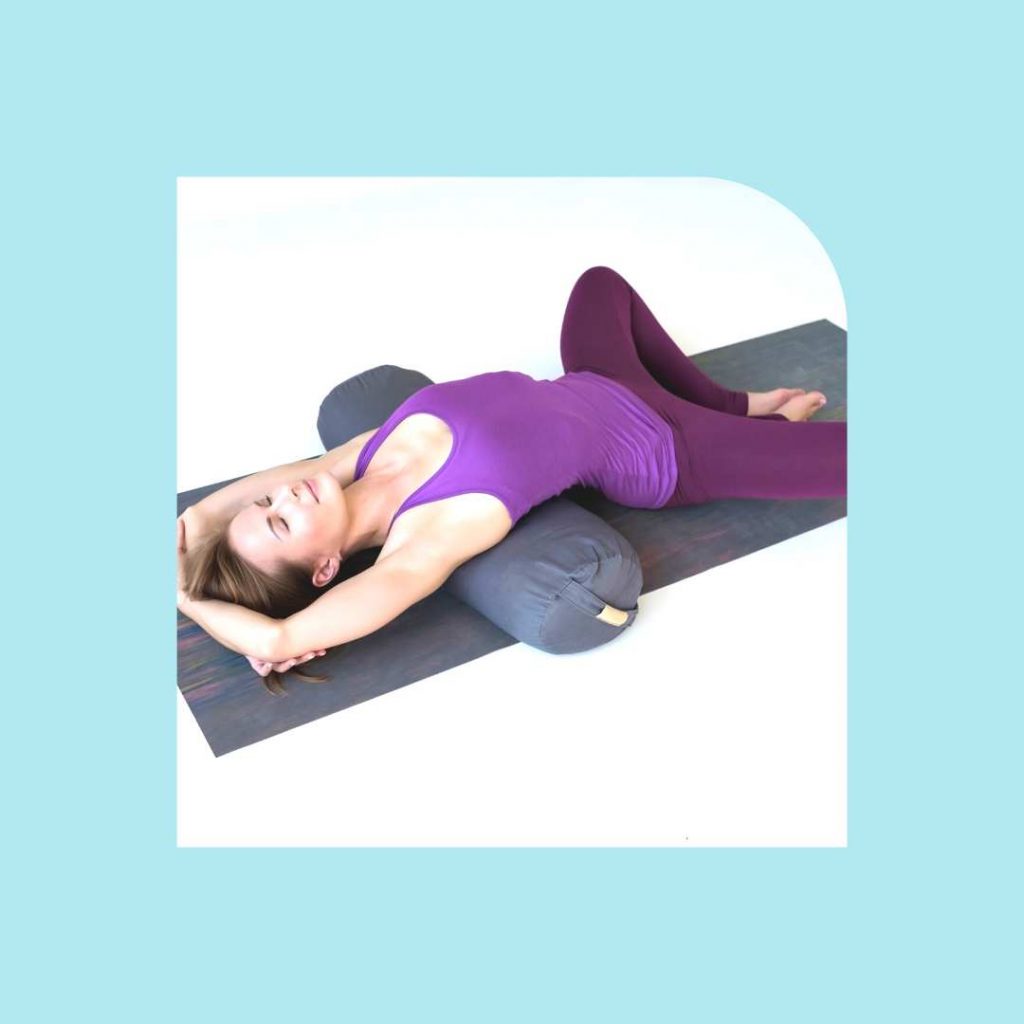 Postpartum Yoga
Welcome to the next chapter of your motherhood journey—a time of renewal, healing, and self-care. This Yoga Course is thoughtfully crafted to support your body, mind, and spirit as you navigate the beautiful challenges of postpartum life.
---
Bunny Yoga
Bunny Yoga classes are back!​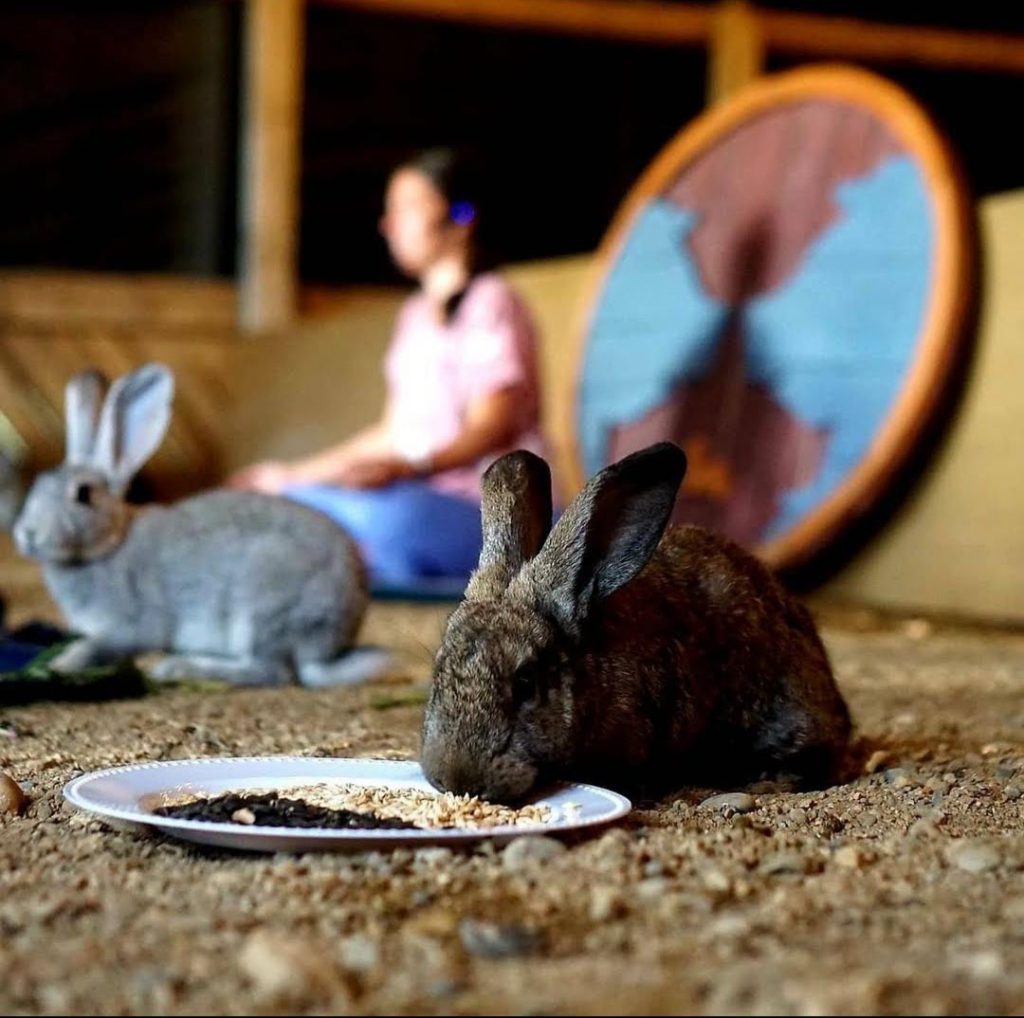 Bunny Yoga combines the therapeutic benefits of yoga with the charm of interacting with these gentle creatures. Imagine practicing your asanas with bunnies hopping around, nibbling on grass, and creating a serene ambiance that's perfect for relaxation and mindful movement.
🌟 What to Expect:
A gentle and rejuvenating yoga session suitable for all levels.
Bunnies free to roam around the yoga area, adding a touch of delight to your practice.
Professional guidance from Tina from Karmaburn Yoga (ME!) to ensure a safe and engaging experience.
Opportunities for interactions with the bunnies, promoting a sense of connection and joy.
🎟️ Reserve Your Spot: Spaces for Bunny Yoga Classes are limited, so be sure to secure your spot in advance. Click the button below to register:
---
---
Other ways to work with me
Private 1-on-1 Yoga Session
A personalized yoga session tailored to your unique needs and goals.
---
60 min yoga session
Available in-person in Saskatoon (at a location of your choosing or at the yoga studio) or online
A yoga practice that is tailored to your physical abilities, level of experience, and personal preference
Available as a private prenatal yoga session for expecting moms
Private Group Yoga Session
Looking for a ladies night out ideas? Do yoga together in a private setting!
---
60 min yoga session
Beginners yoga class with variations for different activity and experience levels
The yoga session includes: short meditation, warm-up, yoga and relaxation
240$ class for 1-12 people $15/each additional person
Custom Daily Yoga Practice
Take your yoga practice to the next level: a personalized yoga routine designed to be practiced daily, tailored to your specific needs and goals!
---
Get step-by-step guidance that a yoga class gives you – at home!
A yoga practice you can do over and over again tailored to you unique needs and goals
20 min custom yoga video designed for you
Yoga for Better Sleep
A set of 5 evening mindfulness movement sessions designed to help you wind down in the evening to fall asleep easier, in only 15 minutes a day for 5 days straight.
On demand yoga course.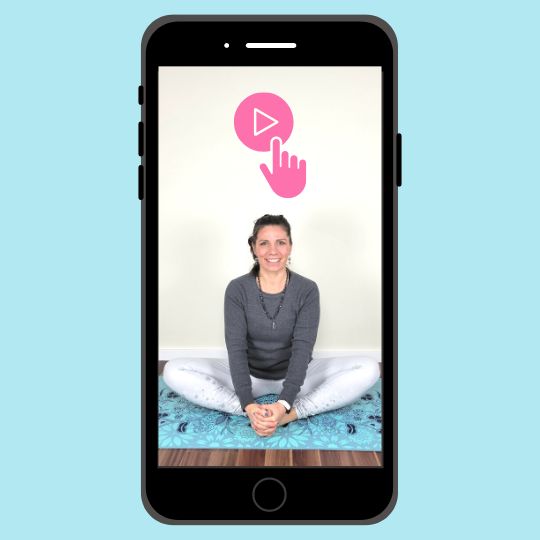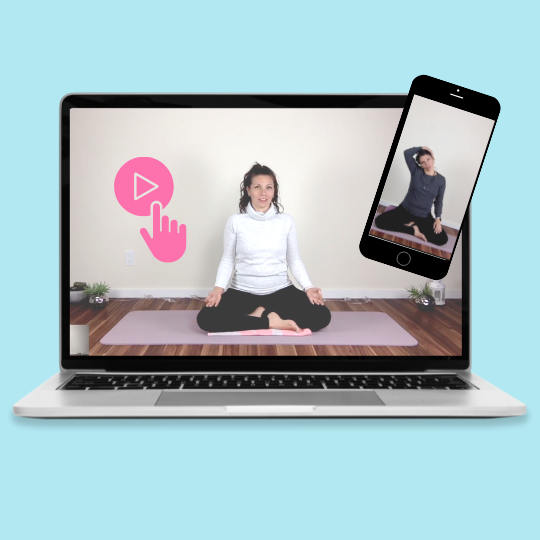 Yoga Course for Reducing Stress & Anxiety
Get calm and content in 6 weeks!
With this online yoga course, you will get a chance to do yoga and to try out different techniques for easing stress and anxiety – to help you find a technique for you to use to process stress better when it shows up.
On-demand yoga course.

For Women's Health
Karmaburn Yoga Method has been designed with the aim to aid women's physical and mental health.

Zen Meditation
Regular meditation might help you become calm, focused, content and more mindful of your actions. It improves physical and mental health.

Relaxation
Relaxation reduces stress and the symptoms of mental health conditions like anxiety.

Breathwork
Breathwork helps to calm your stress and bring balance to your body.

Evidence-based
Studies say that yoga benefits several aspects of wellness: stress management, mental/emotional health, promoting healthy eating/activity habits, sleep, and balance.

On Your Period?
No problem! During my yoga classes and courses I offer modifications for menstruation and for the most common women's health issues like cysts or fibroids.